Cinnamon Leaf Essential Oil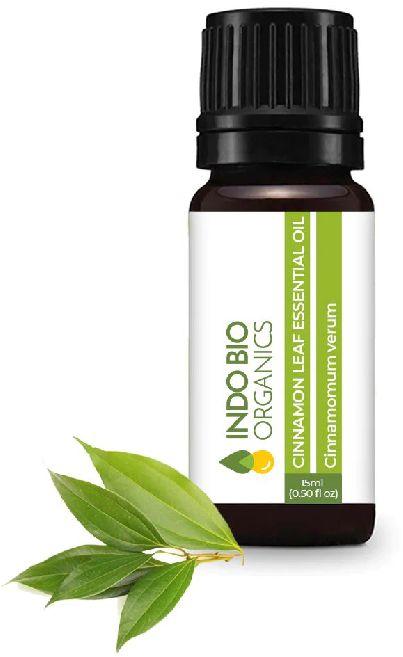 Price :
INR 2,900.00
/ Kilogram
Buy Now
MOQ : 5 Kilogram
Business Type
Manufacturer, Exporter, Supplier
Country of Origin
India
Fragrance
spicy, warm, clove-like smell. Customers seeking the smell of the cinnamon spice should purchase cinnamon bark.
Plant/part used
Leaf
Click to view more
Product Details
Method of extraction
Steam distillation
Botanical Name
Cinnamomum Zeylanicum
Consistency
Thin to Medium
The cinnamon tree is an evergreen native to India, Sri Lanka and Indonesia that has since been cultivated in many other regions. It has shiny, leathery green leaves, and small, white flowers with oval shaped purple berries. 
Prime Benefits:
Perfect additive to creams, lotions, and soaps
Antiseptic properties
Natural Insect Repeller
Supports healthy immune system and improves body metabolism
Warming, uplifting characteristic
How To Use:
Topical Use: Dilute one to two drops with a carrier oil, then apply to desired area.Non-toxic, non-irritant, possible sensitization. Avoid during pregnancy.
Cinnamon Bark essential oil can be irritating to the skin and mucous membranes - particularly in large doses. It should always be used in dilution. We recommend a skin patch test is performed before use as it can be irritating to sensitive skin.
Blends Well With : Cinnamon Leaf blends well with any oil from the citrus family, other spice oils (particularly clove), as well as Lavender, Rosemary and Thyme. 
Cautions:
Though non-toxic, it is capable of causing sensitivity - particularly with mucous membranes. It should also be used in proper dilution and avoided during pregnancy.
All our oils are for external use only. Never use our natural essential oils or nature identical oils on the skin without diluting, never use internally, keep away from children and eyes, always check if there are any medical issues that could cause a problem. Seek help if you have any doubts. This statement has not been evaluated by the Food and Drug Administration. This product is not intended to diagnose, treat, cure, or prevent any disease. Please refer to our policies for further details, and our disclaimer on the bottom of our homepage. Bottles are filled by volume. Some bottle sizes may not be filled to the top, but do contain the volume of oil specified.
Looking for "
Cinnamon Leaf Essential Oil

" ?
Kilogram